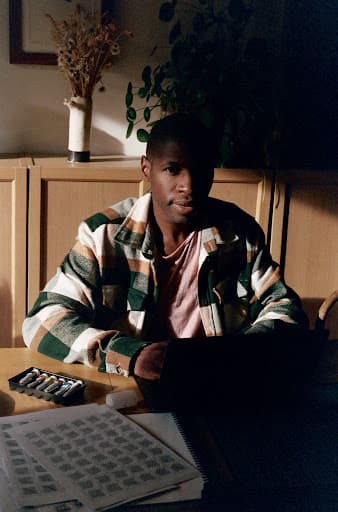 Cactoid Labs + The Los Angeles County Museum of Art are pleased to present William Mapan: Distance, Vol. 5 of the Remembrance of Things Future initiative. Selecting Paul Klee's In the Kairouan Style, Transposed in a Moderate Way (1914) in LACMA's collection as a touchstone, Mapan has created an ambitious new body of work.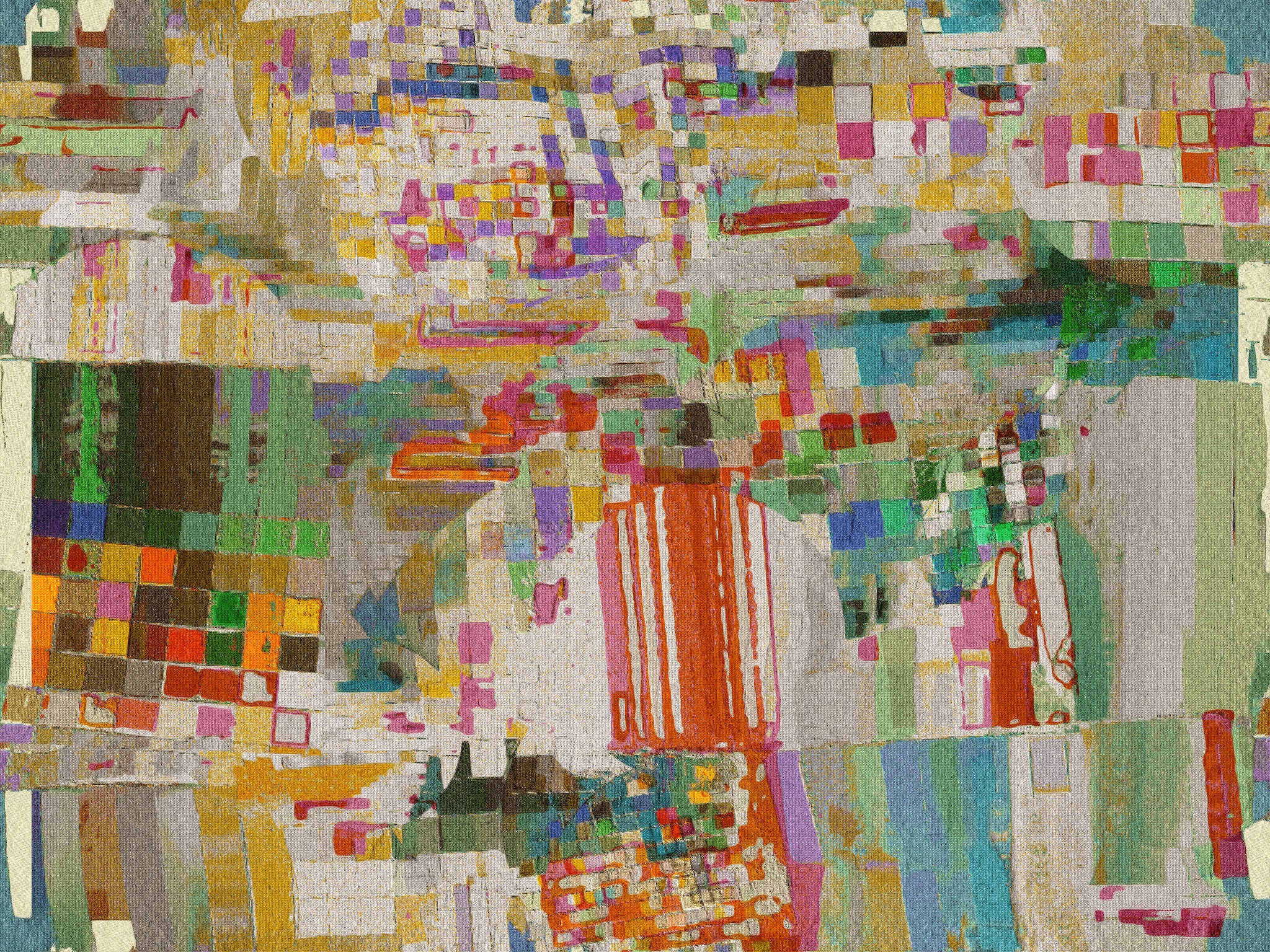 Known for his painterly and textured digital creations, Mapan is an artist, coder and professor of Interactive and Creative Design at Paris's preeminent animation school, Gobelins. With Distance, a series of generative computational artworks created in JavaScript, Mapan merges quadrate blocks of color next to each other in grids that teeter, slide and shift, suggesting aerial landscapes painted on thick.
Read More >>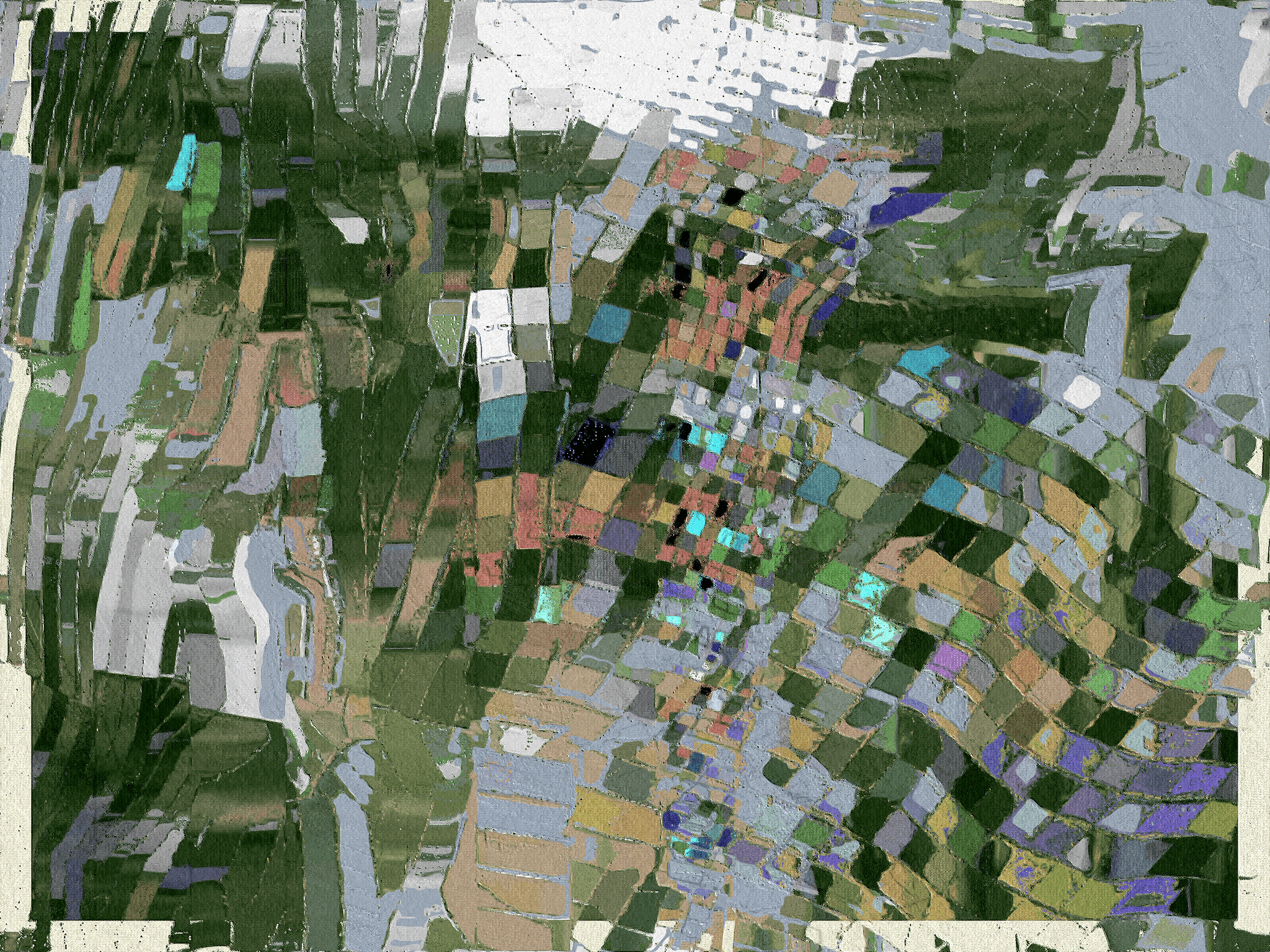 "This work at LACMA is important, it marked Klee's turn towards abstraction. At first I was drawn to the interplay between the composition—which is grid-based and potentially very rigid—and Klee's use of color, which is harmonious and soft. Watercolor is interesting because it is so fluid and loose. It's able to break the grid. I wanted to explore that. When I found out Klee painted it in Tunisia,
Read More >>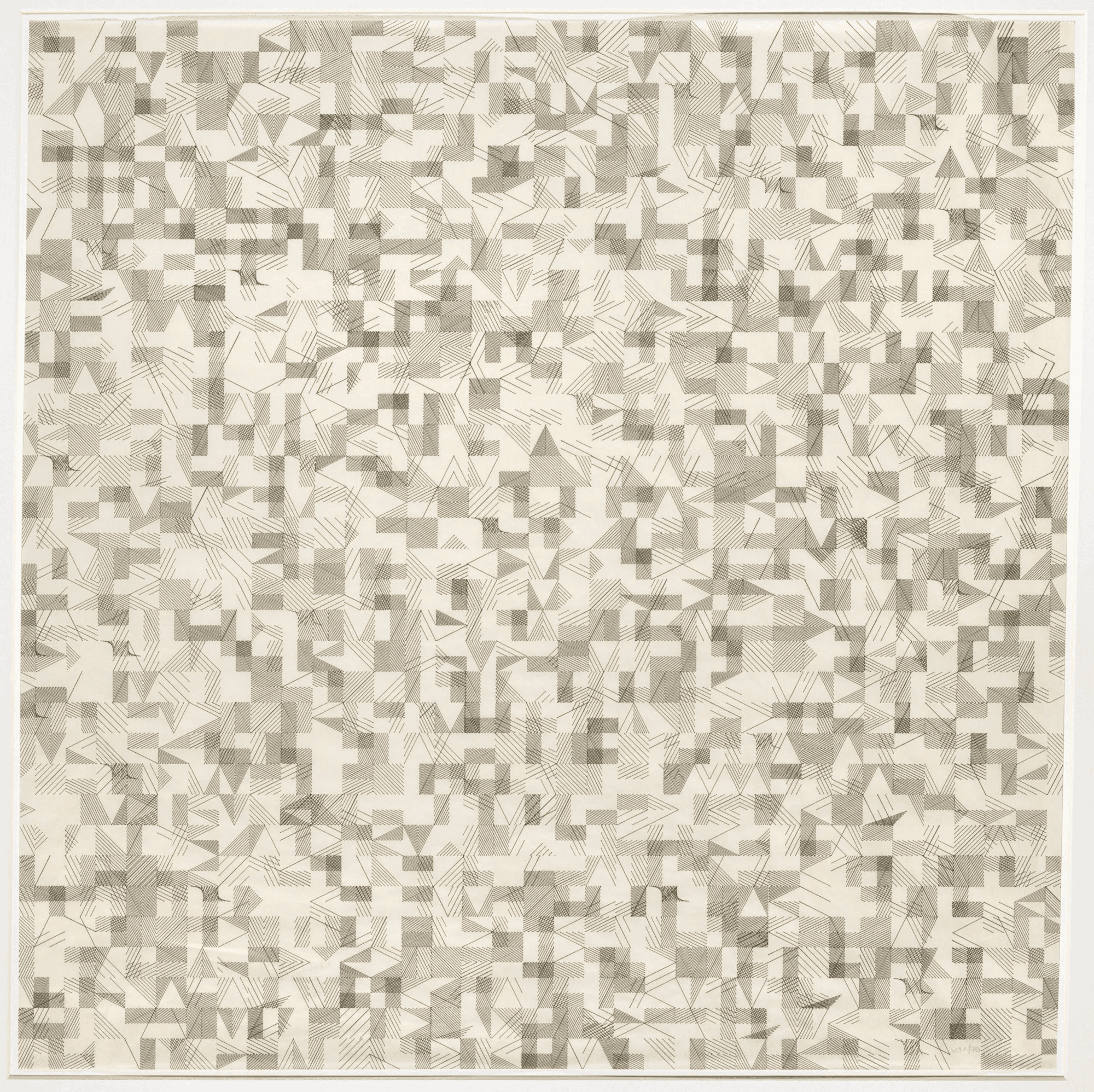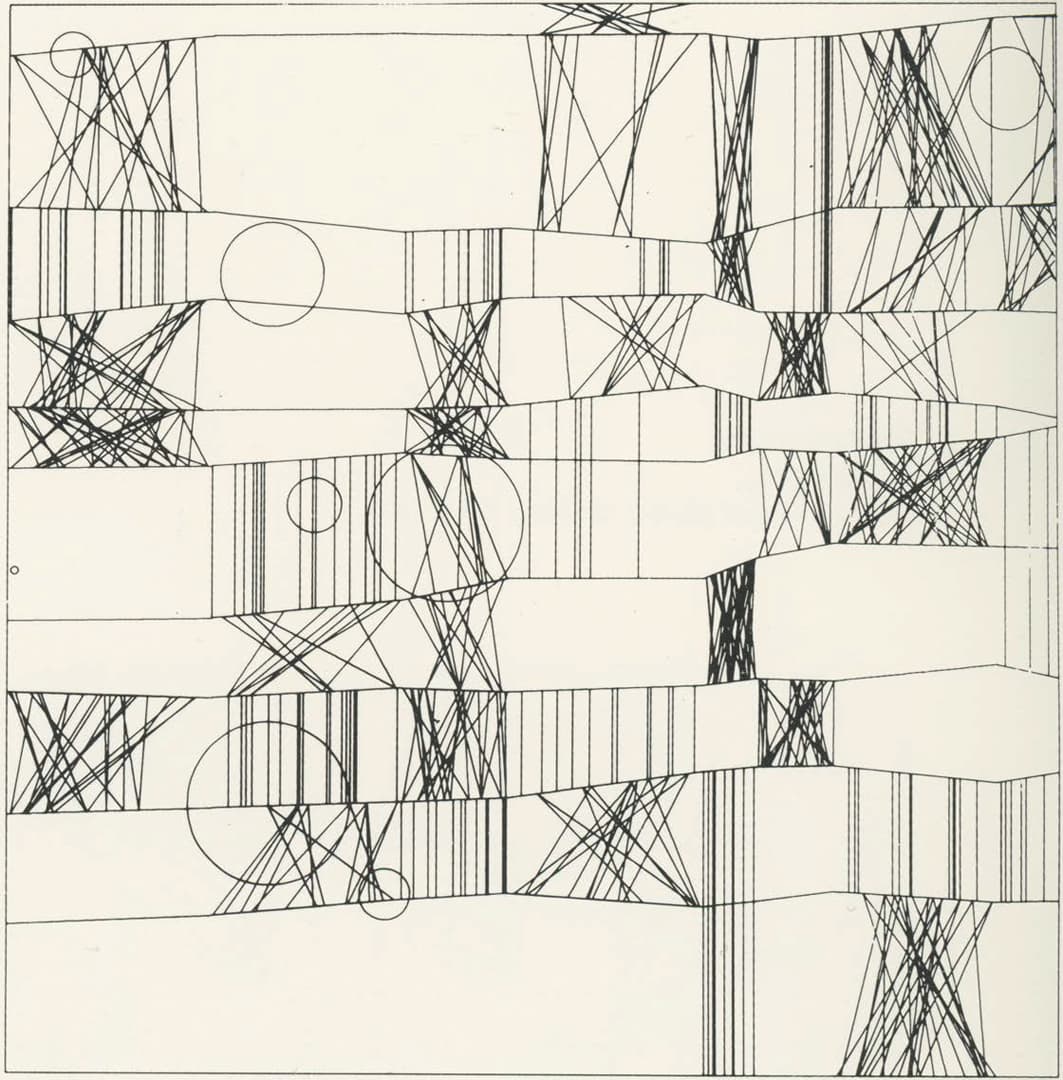 Mapan's exploration follows a noteworthy line of computational artists to engage with Paul Klee, including digital art pioneers Vera Molnar and Frieder Nake, who in the 1960s and 70s each created homages to the German Swiss modernist. While their early mainframe experiments with Klee were devoid of color, Mapan reaches deep into Klee's love for color theory.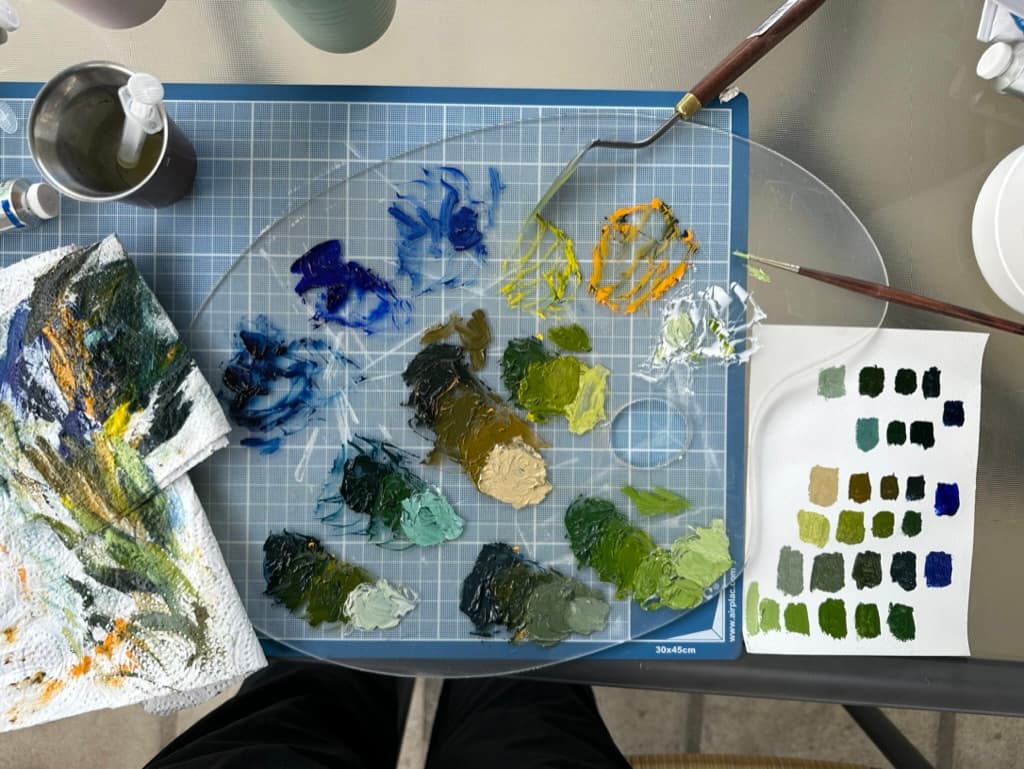 "I'm interested in Klee's research into color and his work at the Bauhaus. Color is the main component that I think about as an artist. How you use saturation, the value of the color, how you mix it. I always try to make the colors I use."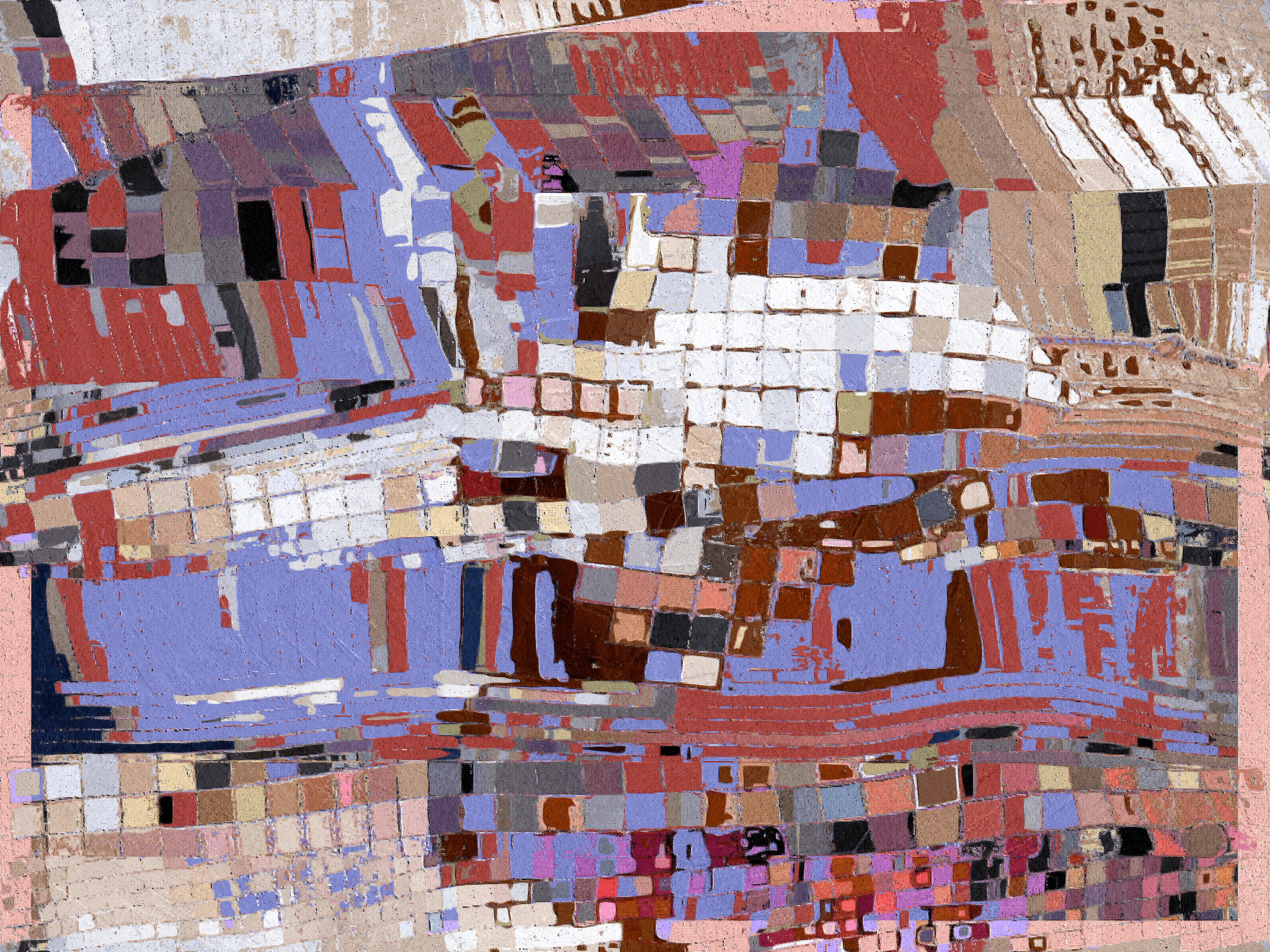 Translating his algorithmic work to gouache or oil on paper and then translating these analog textures back into code, Mapan's masterful digital work exudes an organic pathos unparalleled in today's burgeoning generative art movement. Each work in his 250 part series Distance is created on-chain, where the ensuing outputs will be impacted by the chance-like encounters of those who interact with
Read More >>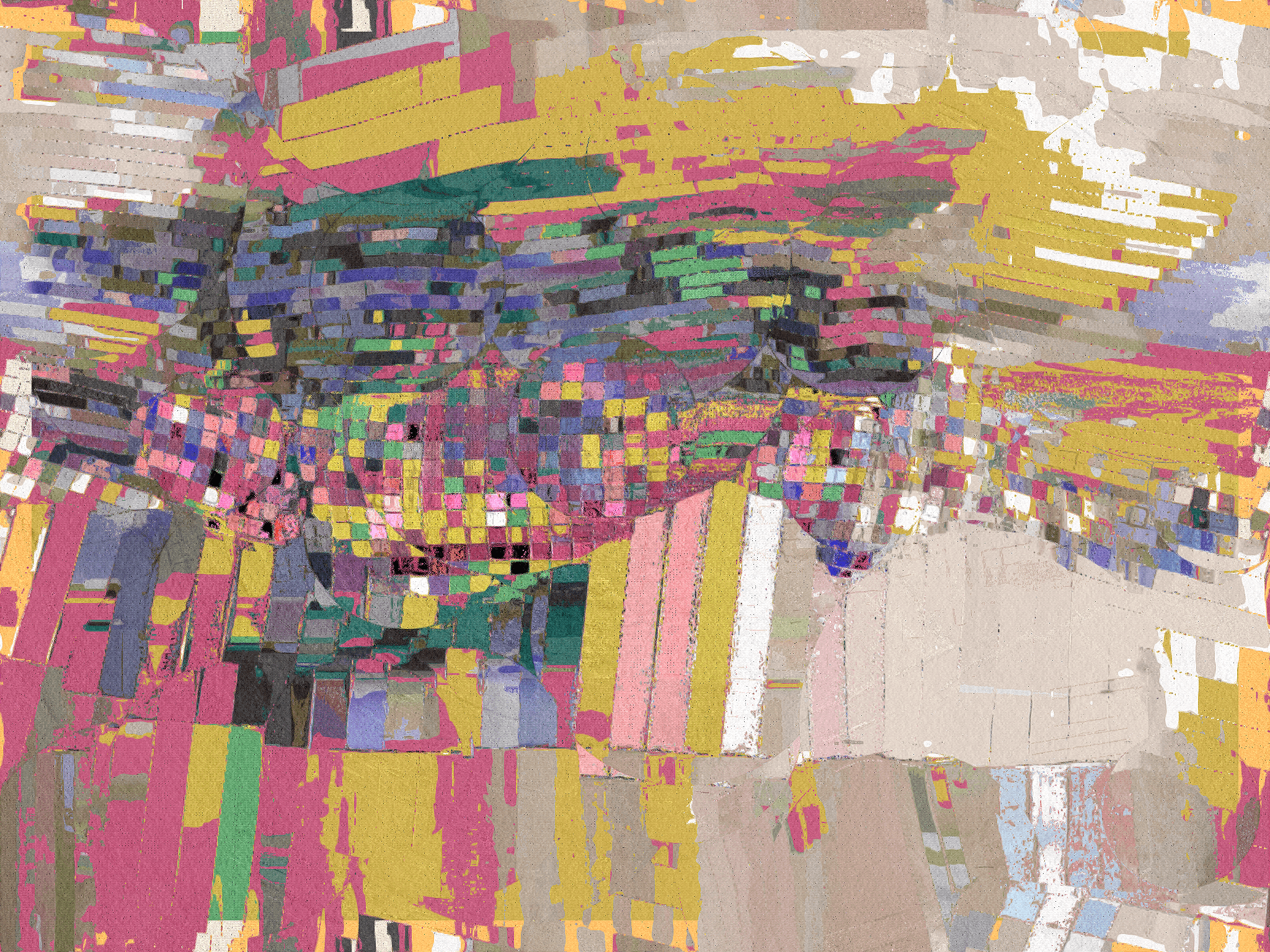 The seventh artist to participate in Remembrance of Things Future, William Mapan is joined by previous artists in this initiative including 0xDEAFBEEF, Monica Rizzolli, Ix Shells, Jen Stark, Emily Xie and Sarah Zucker. Upcoming artists include Tyler Hobbs and others. Following the museum's tradition of collaborating with artists to create limited editions, a percentage of the proceeds from these
Read More >>
In conjunction with Remembrance of Things Future, LACMA is exhibiting previous blockchain works from 2022 by William Mapan, including COMPUTE: Sinking Patterns, a series of animated generative process videos on the museum's Stark Bar screens.